The Wedding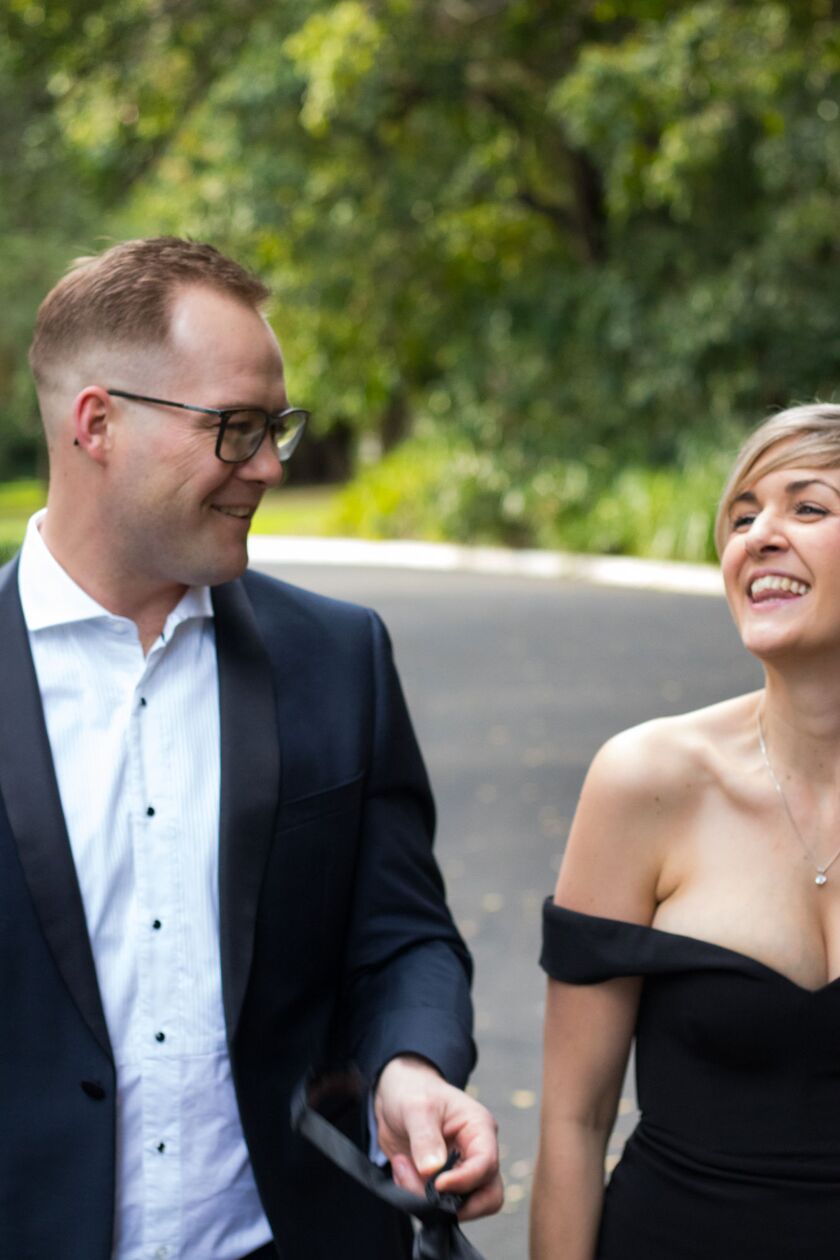 Saturday, January 11, 2020
4:30 PM
Attire: Cocktail
Ceremony and Reception
The Woolshed Brewery
65 Wilkinson Road, Murtho SA, Australia
More information of Ceremony and Reception to follow with formal invitation.
Other Events
​Recovery BBQ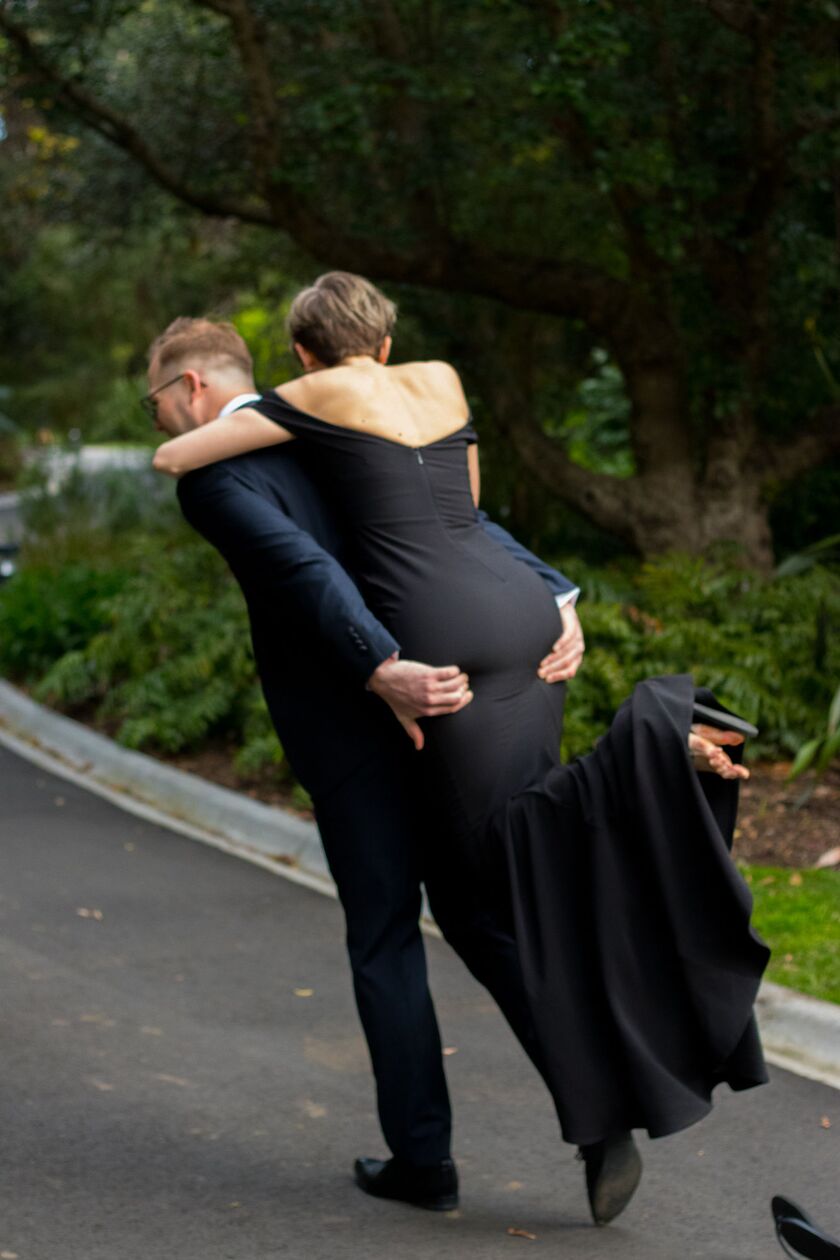 Sunday, January 12, 2020
12:00 PM
Rockaranda - River Murray Views
LOT 101 Murtho LOT 101 SCHMIDT Dr, Paringa
Recovery BBQ at The Du Rieu House.
More information to follow.
The Friday Night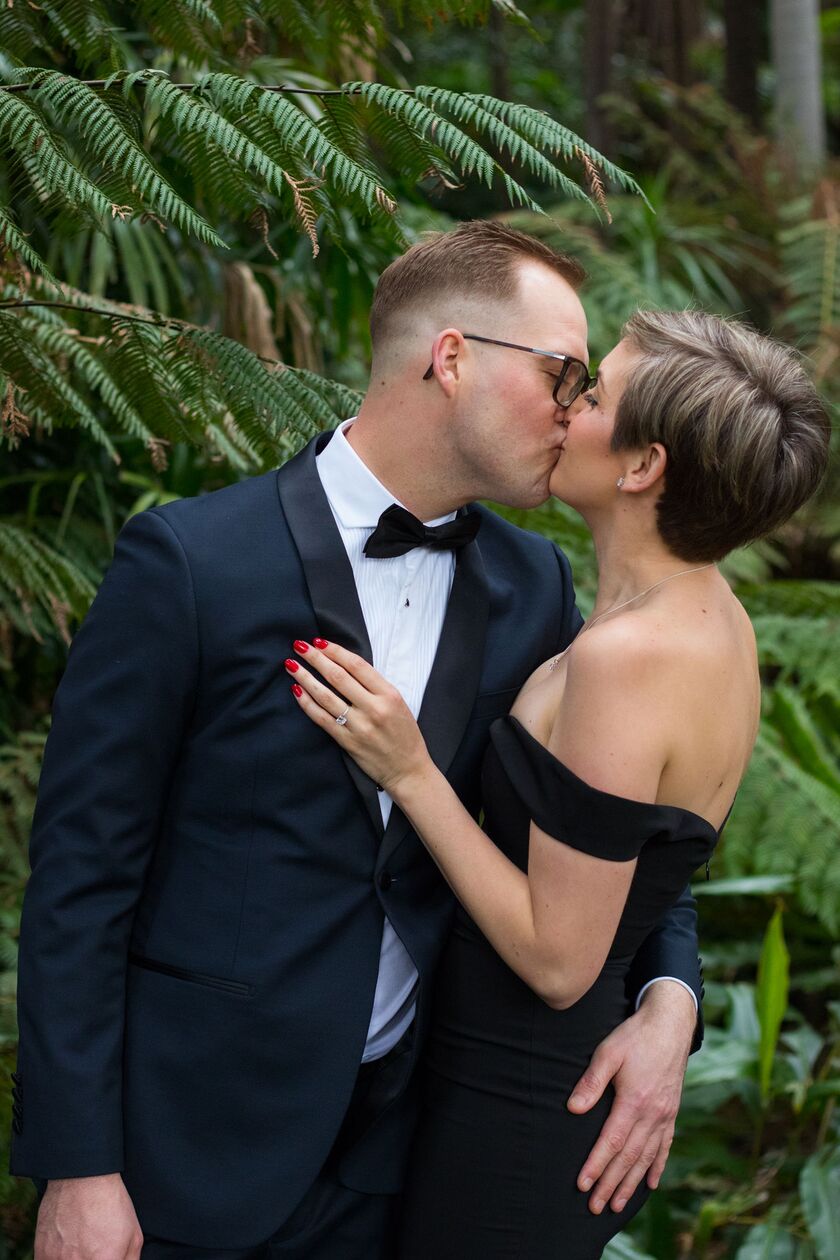 Friday, January 10, 2020
7:00 PM
Houseboats
Think of it as Anna and Joseph's version of a rehearsal dinner. BBQ and Drinks on houseboats.
More information to follow.