About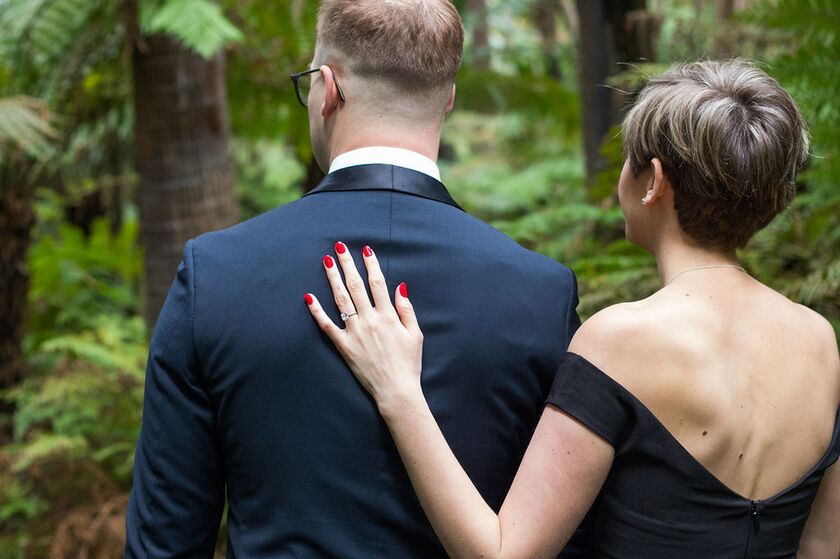 We are excited to have you as a part of our wedding to help us celebrate sealing the deal officially. We chose to be married in January hoping that many of you will make a getaway to enjoy the Riverland in all its greatness.
We suggest booking accommodation as soon as possible. Houseboats and accommodation book out fast as this is peak season. Please see below some of our recommendations to make the booking process a little easier for you.
Check Back In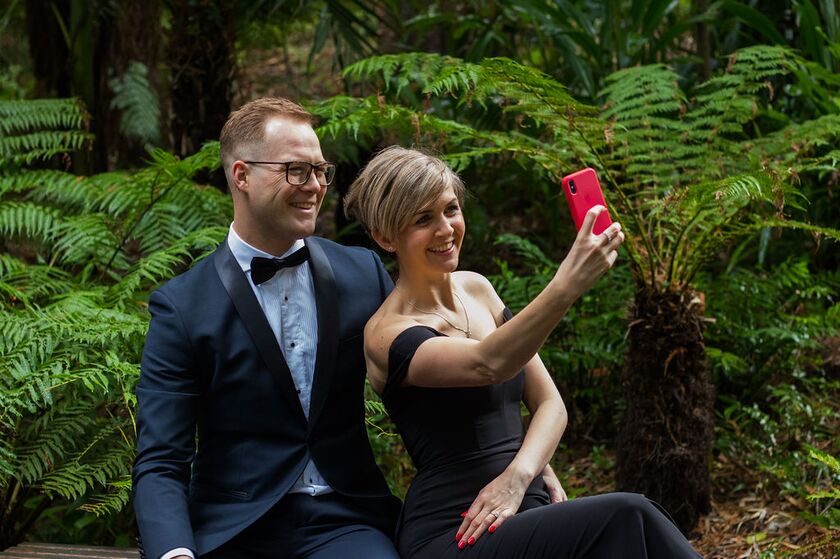 We will send official invitation in the mail closer to the date which will include all the official information. Make sure to check back on here as it might include information that will not be in the invite.
Weather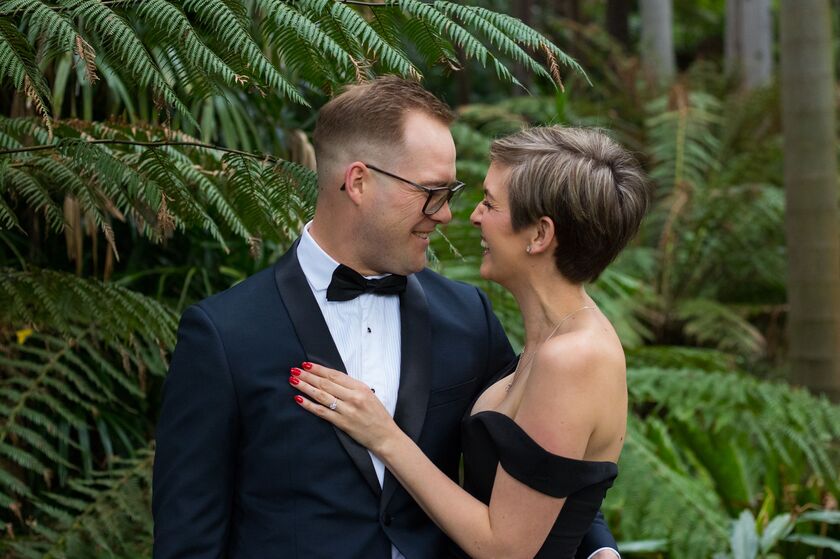 To keep us all on our toes and to add some additional excitement to the day. January is one of the months that it could be 25 or it could be 45 degrees. So, GOOD luck finding an outfit.
Wilkadene Woolshed Brewery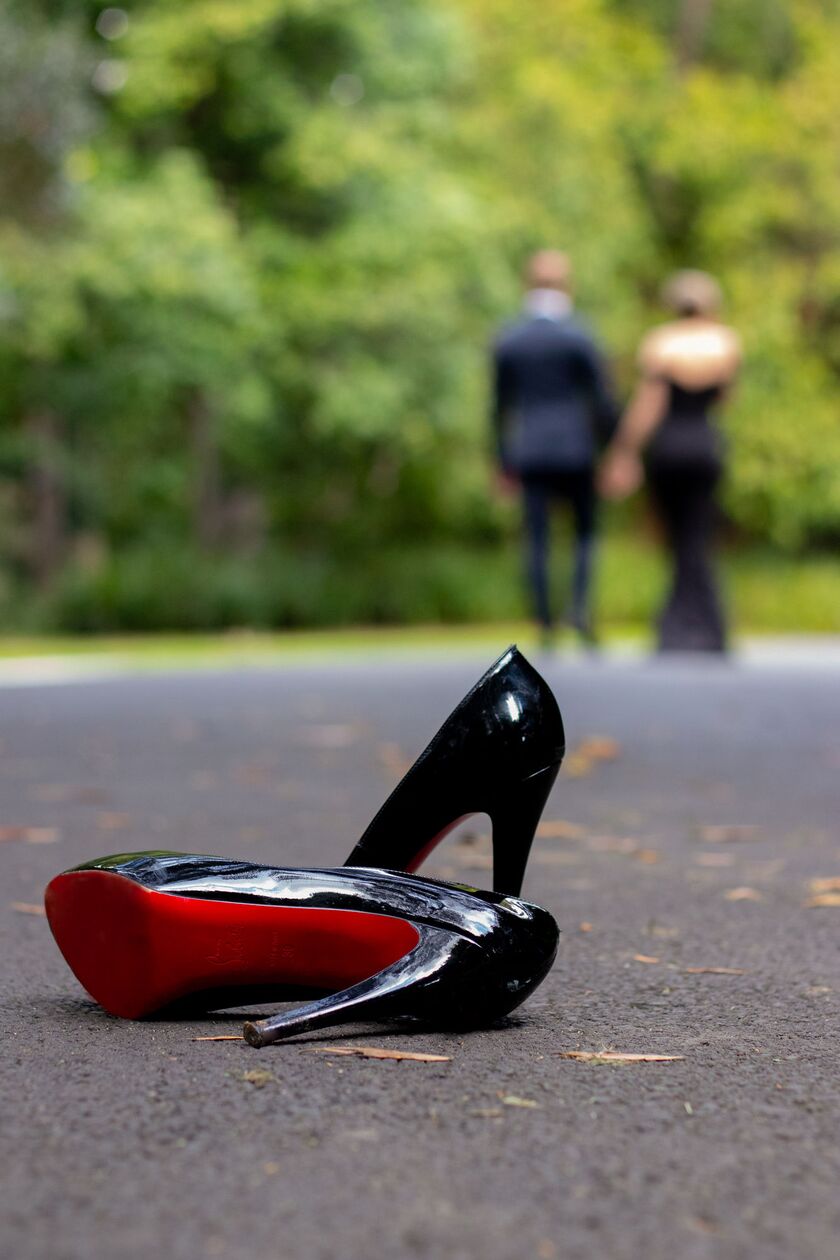 The Woolshed is located 20km from Renmark town. There will be a shuttle bus services available for anyone requiring transport to and from the venue. If you can please let Anna know if you require this.
Baby Sitting
Travelling with kids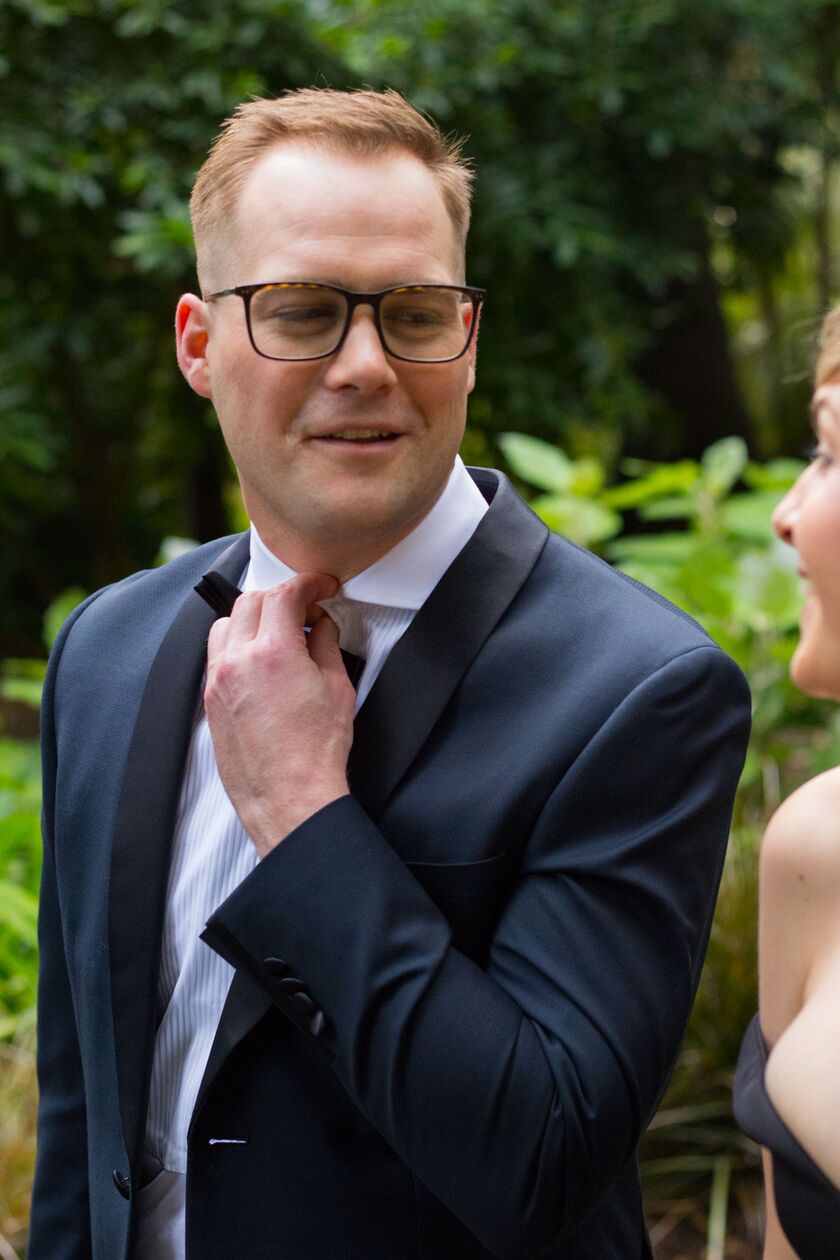 Children are welcome to attend and enjoy the river and attend the ceremony. We would love for you to be able to let your hair down at the reception. If you need assistance with finding baby sitting services please let Anna know and she will help out.
Houseboats are safe for children. But we suggest getting them a suitable life jacket.

Getting to Renmark
By Air
Getting to Renmark by air you have a few options.
1. Fly into Mildura which is 1.5hour drive to Renmark. Rex, Qantas, Virgin all fly into Mildura. You will need to arrange a hire car or someone to collect you from Mildura to get to Renmark. If you need to book a hire car there are several options, Thrifty, Hertz, Budget and Avis.
2. Private planes can fly directly into Renmark Airport. The Riverland taxi services will be able to help you get from plane to your accommodation.
3. Fly into Adelaide which is a 3 hour drive. If you require a hire car Avis, Budget, Eurocar, Hertz, Thirfty and Entpirse all have cars available for hire. The drive has lots to see on the way to the Riverland if you want to make a day or even overnight stay you will not be disappointed.
By Car
Adelaide to Renmark - 257km
Melbourne to Renmark - 679km
Sydney to Renmark - 1,152km
Brisbane to Renmark - 1797km
Accommodation - Houseboats
Accommodation - For the Landlovers
The Frames Retreat
5Star, Luxury Accommodation
The Renmark Riverfront Big4
4Star, Holiday Park, self contained accommodation and caravan/camping sites
Riverbend Caravan Park
4Star, The Riverbend Caravan Park Renmark has something for everyone. Cabins and Caravans and campsites.
The Murray River Queen
3Star, Moored permanently at the main town wharf Renmark, all rooms are spacious and well appointed.
Renmark River Villas
4Star, Luxuriously holiday villas that can each accommodate 1 to 8 people.
Renmark Holiday Apartments
4Star, Renmark Holiday Apartments located in the heart of Renmark
Templeton on Murray​​
4Star, Situated on 4.5 hectares of riverfront property, With enough room to comfortably fit 14 guests.
Paringa Resort
Cabins accommodation with kitchen, meals and living areas and separate en suite